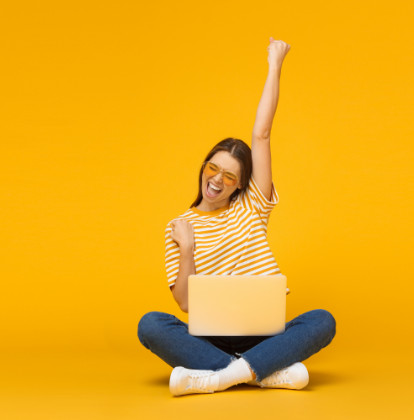 Last semester, marked by social isolation and rapid digital transformation, became an impulse that triggered the decisive and innovative action to improve various forms of distance learning.
Today, we can say that UEHs not only took care of the health and safety of our students and staff, but also ensured the implementation of all planned activities at the highest level.
By working closely with our students, in the 2020/2021 academic year, we can present an improved model of conducting classes in a flexible and convenient way, we have managed to combine the best features of traditional and distance learning.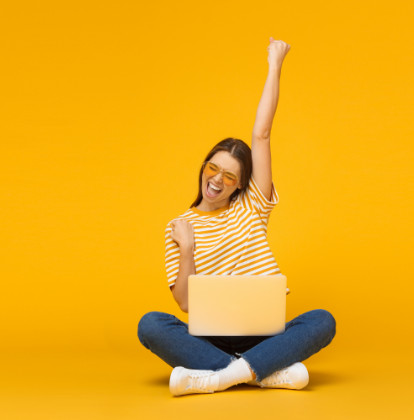 We have introduced various forms of teaching - from online lectures, through e-learning courses, hybrid classes, to the innovative HyperFlex didactic model.
This year reminds us how important is is to feel sense of community and responsibility for others. Thanks to the commitment of the entire university community, we can admit that we are perfectly prepared for the coming academic year.
Below we have compiled for you all the important information presenting what the organization of classes will look like. We have also prepared a series of practical tips on how to effectively use the new opportunities offered by distance learning.
We wish you every success. See you in class!